Welcome to our newsletter.
We've started 2019 with more of a run than a walk and have several projects on the go.
A customer's YAK-52TW is arriving any day now. It was purchased in the United States and has made the long haul to Australia. We will be putting it on the register and getting it in the air. Congratulations to the owners.
For those who are inclined, Aerotec QLD is now on Instagram under the heading "aerotec_qld" and also on FaceBook under "Aerotec Queensland Pty Ltd".
Looking Ahead
The 21 st David Hack Classic Meet will be held here at our hangar on the 19 th of May. It will be a magnificent day with many types of vehicles and aircraft on display. Stay tuned to find out which aircraft will be making a special appearance.
There is a De Havilland Fly-In at Caboolture on the 27 th of July 2019. We will be participating with our Chipmunk VH-ZCM and our CA-25 Winjeel VH-WIJ (There will be a CAC section of the Fly-In).
Cheers for now,
Aerotec QLD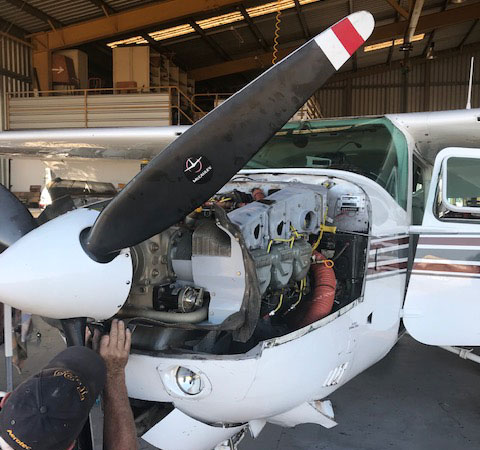 Wayne is busy on an Inspection for a customer's aircraft.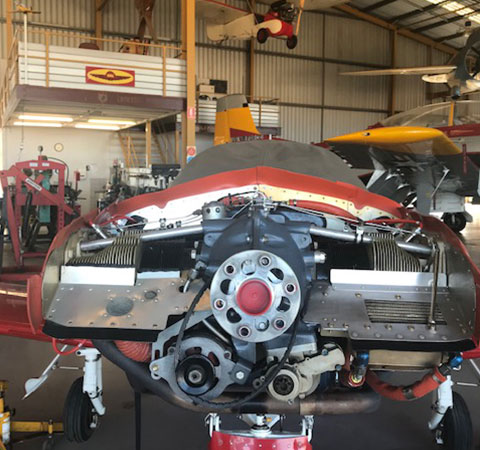 The Falco has prop removed for overhaul.