BRINGING 'EM BACK TO LIFE!
Aerotec specialises in the restoration of period military and sports/touring aircraft from the 1930's to 1950's. We can either restore your aircraft to full certified flying condition, or to full museum display standards.
Our services include;
Sourcing your aircraft of choice worldwide.
Complete rebuild, or re-manufacture.
Hangarage of your finished aircraft.
Flying training to get you up to speed with your restored aircraft.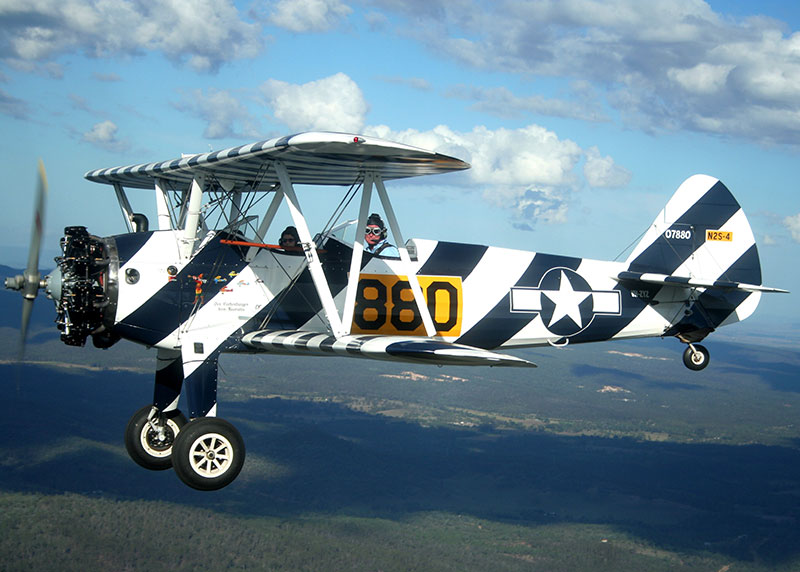 Stearman N2S-4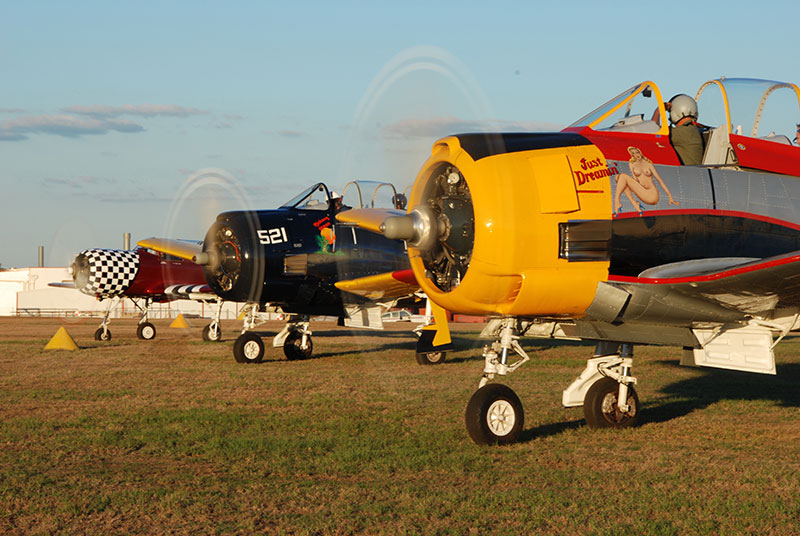 NA T28 Trojan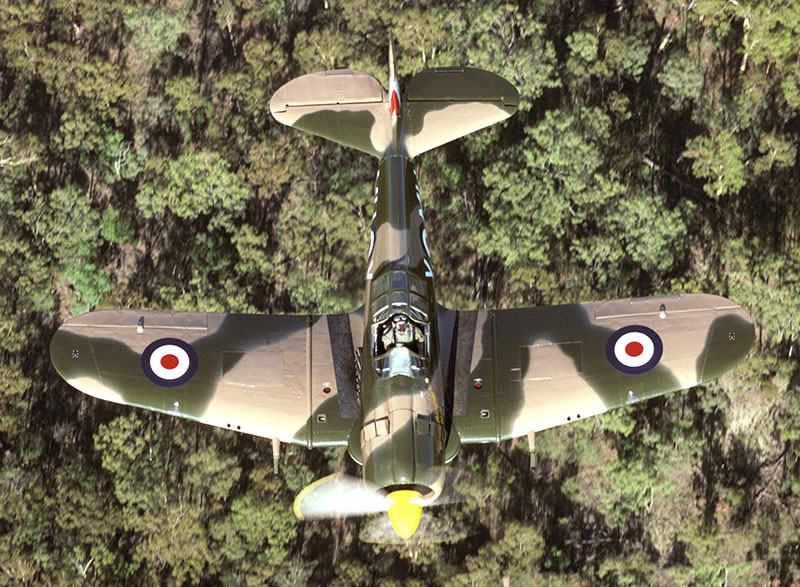 CAC Boomerang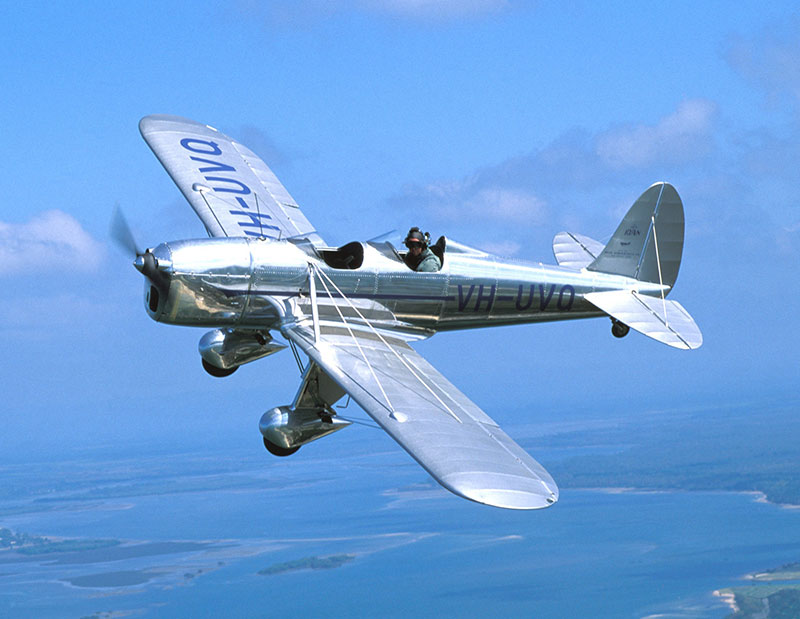 STA Ryan
All you have to do is simply let us know the machine you are seeking, and we will locate it for you, and rebuild it to your specifications.
Aspects of our work include the rebuilding of;
Biplanes, fighters, trainers and fighter-bombers.
Radial and in-line engine restoration.
Re-skinning of wings and fuselages.
Metal and wooden framework.
All paint processes to final painting & colour scheme.
Period research.
Fabric covering for any period.
* The April 2004 cover of UK based Wingspan International Magazine, showing our Boomerang, flown here by Wayne. Picture by Jon Davison